World Heritage VR-Stories
---
World Heritage VR-Stories explores new ways of bringing World Heritage into the virtual world, with the aim of ensuring that World Heritage remains relevant, accessible and sustainable.
With the fast advancement in digital technology and the gaming industry many World Heritage sites faces the challenge of staying relevant in a virtual world. Technology is offering challenges and opportunities alike and digital dissemination is becoming an increasingly important part of marketing.
Different World Heritage sites also face different individual challenges, which technology might help solve. Some sites are remote and hard to access; some are so popular with tourists that demand cannot be met; some are rather abstract; and some are fragile. Bringing World Heritage to Virtual Reality is one way to tackle these challenges.
The new coronavirus disease (COVID-19) pandemic presents additional challenges. The pandemic will likely affect the hospitality industry, including physical visits to World Heritage sites, for a long time. With larger gatherings being impossible and travel being restricted, digital solutions and virtual meeting places becomes an attractive and important alternative to explore.
Even in an ever-changing world World Heritage – including the communication, creativity and education which has long been at the core of the work undertaken by World Heritage sites - should always be relevant and accessible.
The Virtual World Heritage Stories project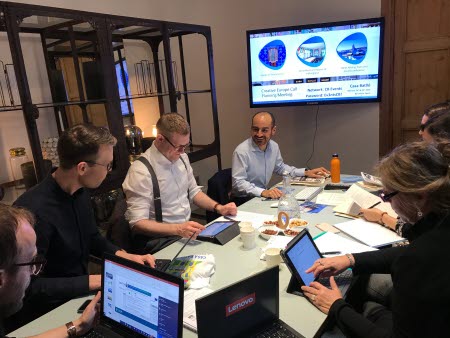 Virtual World Heritage Stories (WHIST) is a collaborative project between three associated partners: Innlandet County in Norway (Röros mining town and the ciscumference), Region Gävleborg in Sweden (Decorated Farmhouses og Halsingland) and Casa Battlò in Spain. The overall objective of the WHIST project is to develop a methodology for making World Heritage sites more accessible and to engage audiences in new ways. The project aims to explore new ways to disseminate European World Heritage through innovation and digital technology. To do this WHIST will bring together three different sectors - World Heritage sites, the artistic/creative sector and the tech sector – to share expertise and knowledge and to develop new, exciting audience experiences as well as methods for digital dissemination.
Bridging culture and audiovisual content through digital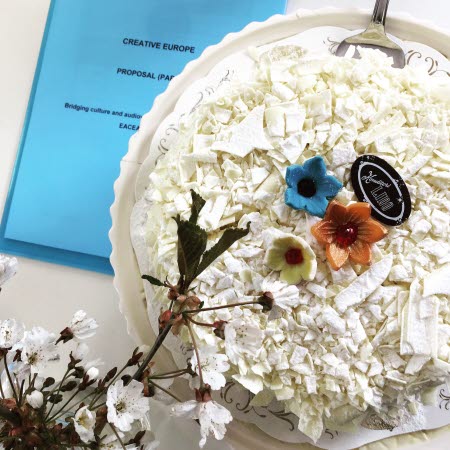 The WHIST consortium have applied for funding through the EU program Bridging culture and audiovisual content through digital. The application is currently being evaluated and a decision is expected to be reached in the autumn of 2020.
More information
More information about our work with World Heritage and Virtual Reality will come.